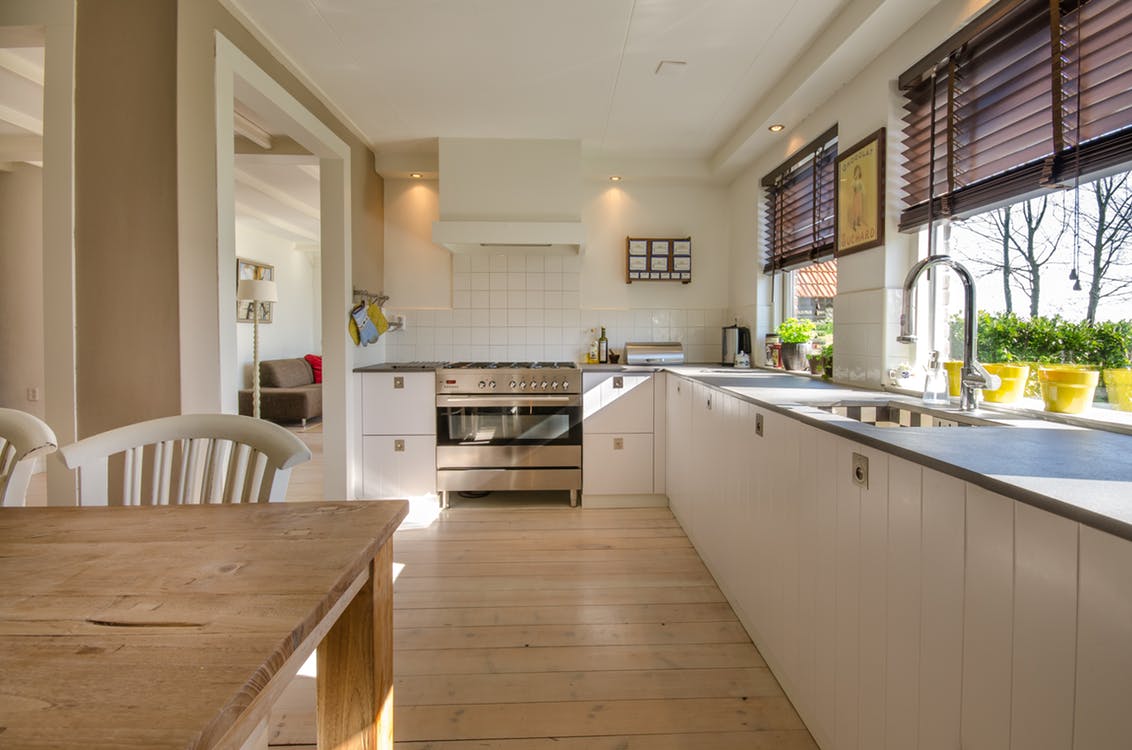 It's hard to live completely healthily 24 hours a day. You might snack unhealthily when you're in a rush, and you're bound to bump into people with colds when you're out and about in the world. Still, you can control the healthiness of your home. That's why you should aim to create the healthiest environment possible to look after you and your family. Let's talk about some of the home improvements that could improve your family's health.
Clean up the house
The first step to creating a healthier home is to clean it from top to bottom. First of all, this will improve everybody's mental health. After all, clean and tidy surroundings help to create a clean and tidy mind. But the importance of cleaning your home goes beyond this, obviously. In terms of hygiene, you want to ensure that you and your children don't live in an unhealthy environment. You should ensure that your extractor fans in the kitchen or the bathroom are venting the air outside so that moisture isn't trapped in the house. Of course, if you do have mold problems then you might want to look into a company such as Bactronix who can remove that for you. It's important to make sure that you and your family live in a clean and healthy home.
Improve the bedrooms
A good night's sleep is absolutely essential, as we've discussed before on this website. And yet, so many of us don't get the rest we need every night. Perhaps you just don't make the time to sleep properly, but it isn't just about getting 8 hours of sleep – it's about sleeping in the right conditions. You need to think about whether you, your partner, and your kids are getting the quality of sleep that they need. That's why you might want to improve the bedrooms in your house.
For example, firmer mattresses could provide better support whilst you're sleeping so that you're not waking up with aches, pains, or a general feeling of tiredness. In addition, you might want to improve the ambience of the bedrooms in your house. You should use warm and soft lighting to encourage relaxation and rest; reading in a book in bright light before bed isn't going to help you drift off to sleep. These small improvements to the bedrooms in your family house could help everyone get a better night's rest and improve their health.
Get your house tested
The best way to be sure that your family is living in a healthy home is to get your household checked. Lead paint and radon are two serious issues that affect thousands of households, so it's important to make sure that your home is okay for peace of mind. It's also a smart idea to get a carbon monoxide alarm so that you know the air in your house is safe. You don't want to worry too much about these things, but getting a quick test to be sure is a good way to put it out of your mind.