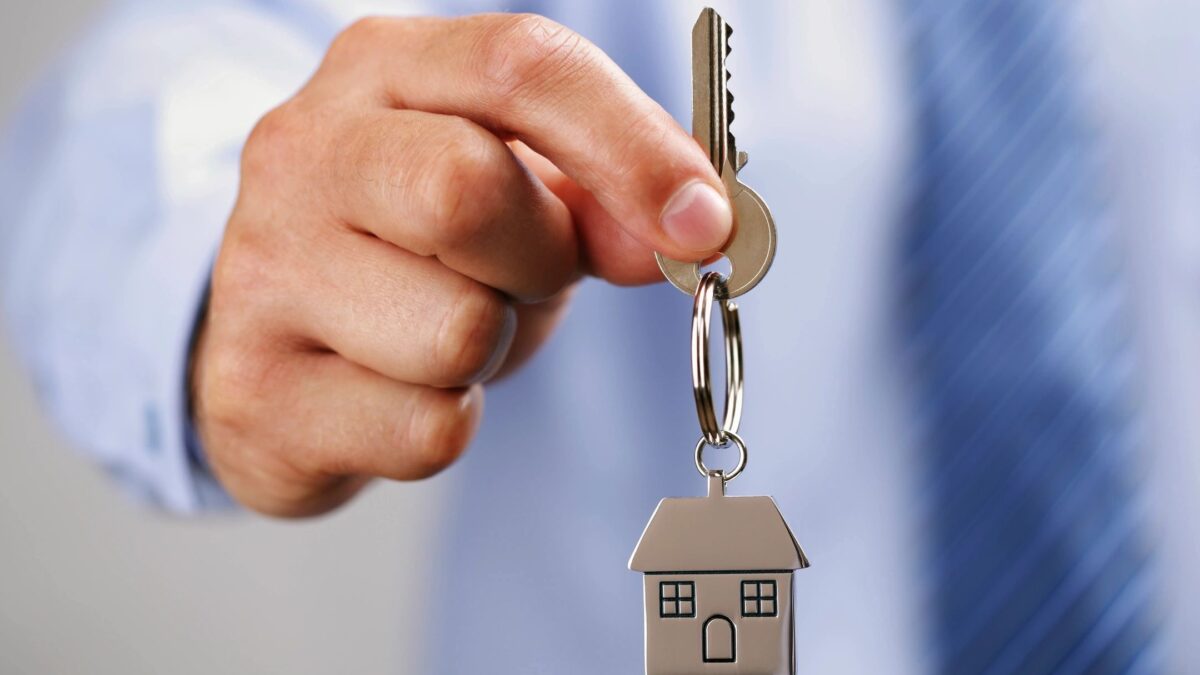 Any homeowner, and especially any parent, will be able to tell you that running a home is often quite expensive. We tend to accept this fact when making our life plans, as we know that some things, like owning our own space eventually, and raising a family, are more than worth the effort and cost. 
That said, this doesn't mean we have to throw financial caution to the wind and ignore the very real necessities placed on us time and time again. Thankfully, with a little care and ambition, and a willingness to look into the details, we can find that unnecessary spending is limited, that long-term planning helps us save money, and that services are there to help us should we need them.
Considering your long-term household affordability can help you raise your quality of life where it matters, such as saving enough for an extra small vacation each year, or just avoiding having to stress so deeply about the bills you receive each month. As the cost-of-living rises due to inflation, this is even more important to discuss. In this post, we'll explore that topic and more:
Make Use Of Online Coupons
For some people, cutting out coupons from catalogs and magazines seems not to be worth it, or unglamorous. Thankfully, with online extensions, price-matching items you purchase can be easier to deal with. For instance, using apps like Honey, or the in-built extension in the Microsoft Edge web browser can provide this utility, especially when purchasing from websites like Amazon. This can automate your savings, and that's almost always worth your time.
Compare Short-Term Loan Possibilities
You might find that short term loans that provide you with the means to afford certain large expenses, such as vacations, or to provide everyone with an amazing festive period, can help you elongate your spending and enable you to pay off more reasonably as your income flows in. More and more companies are learning that these provisions that work with the consumer rather than put them into debt can help, and when it comes to your general cash flow, we can use the healthy financial principles that businesses use to enhance their affordability. With services like compare credit, that becomes even more feasible.
Untether From Contracts
Untether from contracts where you can. In some cases, this can be easier than it seems. For instance, many more SIM-only providers give a month-to-month provision of minutes, data and texts without pushing you into a contract, one that you can cancel at any time. Untethering in this way can help you make financial adjustments when you need to more easily, and it's not hard to see just what a beneficial outcome this can have for most people trying to save here and there. Improving your long-term household affordability by snipping obligations like this can be a big aid.
With this advice, we hope you can improve your long term cash flow while managing a household, retaining more savings for yourself.