You might have already made the decision, but you should make sure that you're making the right considerations before moving. This includes not only making sure that you're preparing for the new home, but also that you're taking care of the responsibility you have to leave the home in a good condition for the next owners. To that end, here are a few tips to ensure that you give your home the spring clean that it needs.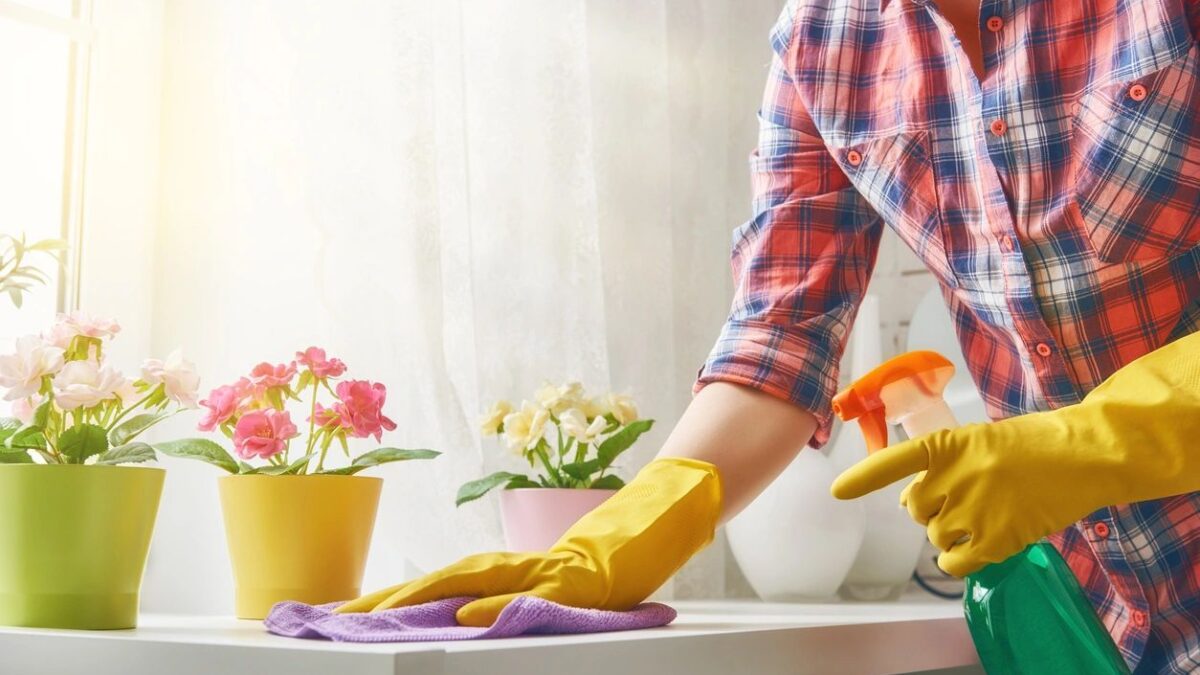 How clean is necessary?
With so much on your plate, you may very well be thinking about how much work you should really be doing. However, you should try to make your old property as spotless and like-new as you can for the next person coming into it. However, given that you do have plenty of your own prep work to do, who's to say that you should do it all yourself? Instead, you might want to rely on a team like Two Maids & A Mop to take care of it for you. This can allow you to better focus on preparing everything for the move itself.
Give your surfaces the care that they need
Whether you're doing it yourself or hiring somewhere to do it, your surfaces should benefit from a little extra attention, since they tend to absorb more dirt and the like as time goes on. Make sure you're investing in quality products when you're cleaning the windows, wiping down the white products in the bathroom, and give extra attention to the insides of built-in closets and cupboards, as dust and stains can dry and settle in to become more stubborn.
Making things easier to clean
How much work it takes to clean your home is going to depend on how much stuff you have to clean around. However, since you're not likely leaving them behind, you don't really need to worry as much about your own furniture as of ye, just the home itself. As such, you could actually get your possessions out of the way by using self-storage services like SMARTBOX Solutions, Inc. to hold them temporarily. Of course, you don't need to store everything, but it can help you downsize the upcoming move ahead to get rid of the biggest items that will prove to be an obstacle.
Give the exterior a little attention as well
If you thought there were some areas that got neglected inside the home, then it might surprise you to take a look outdoors. You should ensure that you do all the basic artwork, including mowing the lawn, weeding, and trimming the hedges, but you don't need to do a full landscaping service. What you might need to do, however, is to hire a power washer from teams like HSS Hire in order to wash away any of the grime that might be sticking to walkways, patios, and other surfaces that could become a slipping hazard if left as they are.
Cleaning your home need not be too much of a hassle, but it really is something you should take care of before you leave. It's the same courtesy you would hope for, too.