We were recently invited to a special screening of Paws Of Fury: The Legend Of Hank so we made a day of it and went to check it out at the big theatre in Altamonte Springs. It's a little bit of a drive for us, but it was a great opportunity and we hadn't seen any movies in the theatre lately so I was thrilled to be able to surprise them with a viewing. Let me just say, "It was absolutely worth the drive!" The movie was so cute and had great messages about acceptance, friendship and thinking outside of the box to overcome obstacles. The storyline related well to both my 5 year old and 9 year old. They were both really invested in the storyline and characters.
The synopsis:  A hard-on-his-luck hound Hank (Michael Cera) finds himself in a town full of cats who need a hero to defend them from a ruthless villain's (Ricky Gervais) evil plot to wipe their village off the map.  With help from a reluctant teacher (Samuel L. Jackson) to train him, our underdog must assume the role of town samurai and team up with the villagers to save the day. The only problem… cats hate dogs! Also starring Mel Brooks, George Takei, Aasif Mandvi, Gabriel Iglesias, Djimon Hounsou, Michelle Yeoh, Kylie Kuioka, and Cathy Shim. Rated PG
As an adult, I found it to be very enjoyable and the humor was great in that it was things that younger kids would not understand but was laughable for adults. 🙂
Check out the trailer for yourself and go see this movie! You and your kids will love it!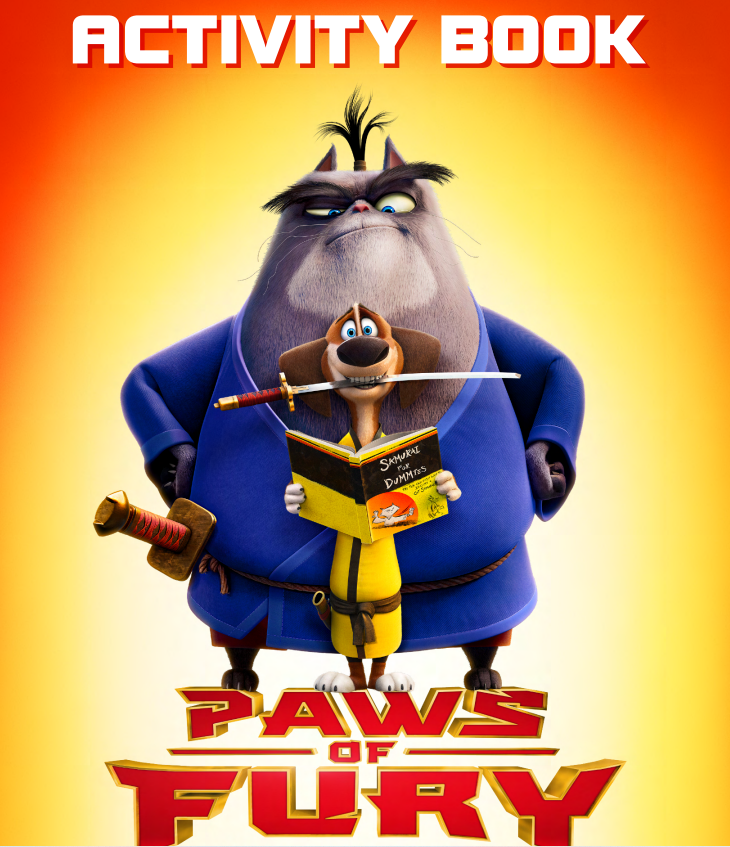 Check out their social profiles: