Fall is the perfect time for all things pumpkin.  This pumpkin pudding cake is the comfort food of dessert.  It's easy enough to make but just one bite of this melt in your mouth cake makes you think of warm fall days, happy times and fun with family.
Pumpkin Pudding cake
Ingredients
1 1/4 C flour
2 tsp baking powder
1/4 tsp kosher salt
3/4 C sugar
1 tsp ground cinnamon
1/2 tsp ground nutmeg
1/4 tsp ground cloves
1/4 tsp ground ginger
1 C pumpkin puree
1/4 C canola oil
1 tsp pure vanilla extract
Topping
1 C light brown sugar, packed
1/2 tsp ground cinnamon
1/2 C pecan chips
1 1/2 C hot water
Directions
Preheat oven to 350 degrees and spray a 9×13 baking dish with pam baking spray and set aside
In a large bowl, whisk together the flour, baking powder, salt, sugar and all the spices until combined.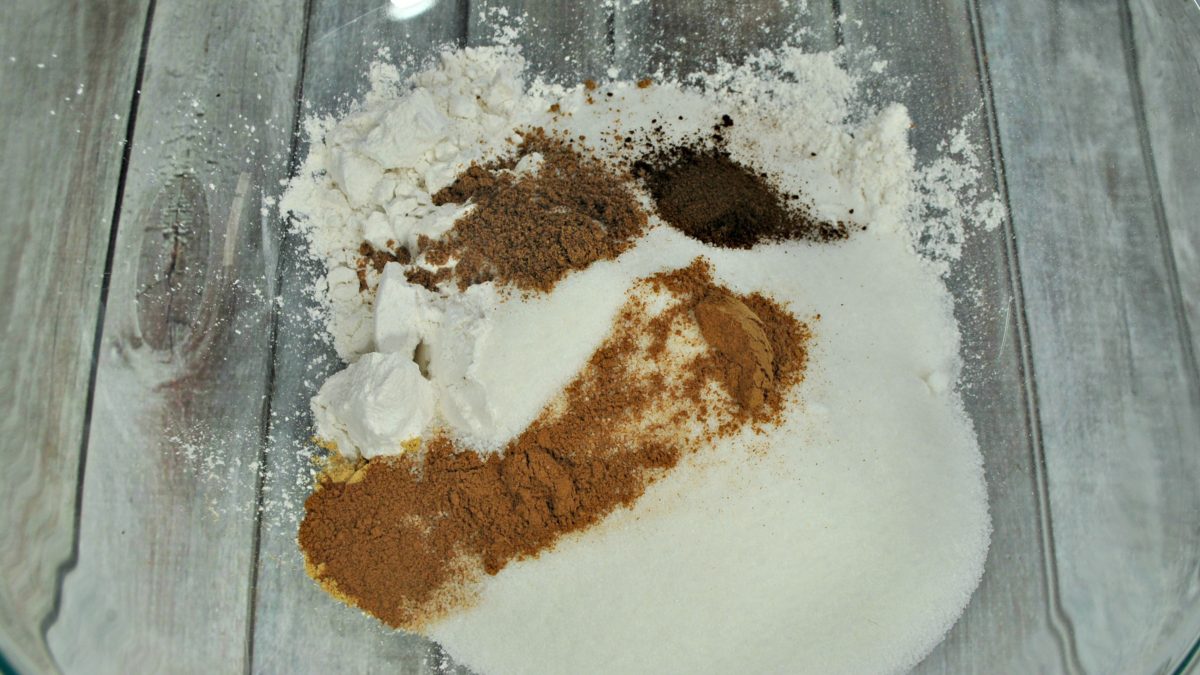 Mix in the pumpkin puree, oil, and vanilla until combined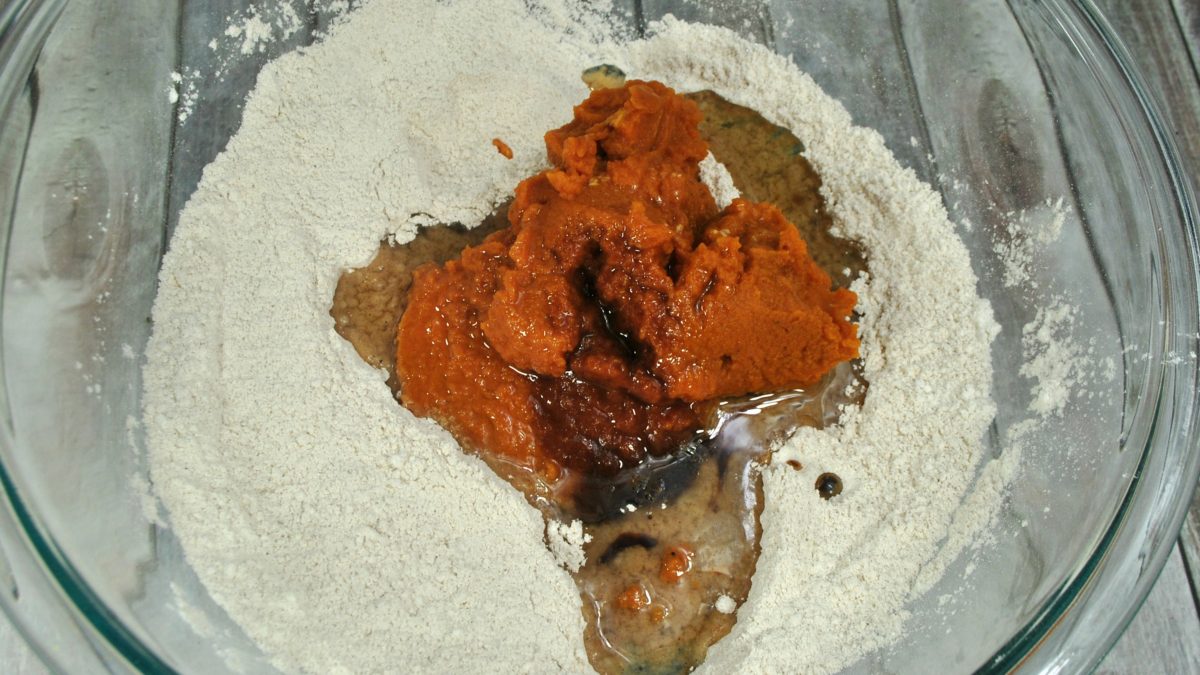 Spread the batter into the prepared baking dish
In a small bowl, combine the brown sugar, cinnamon and pecan chips and mix until combined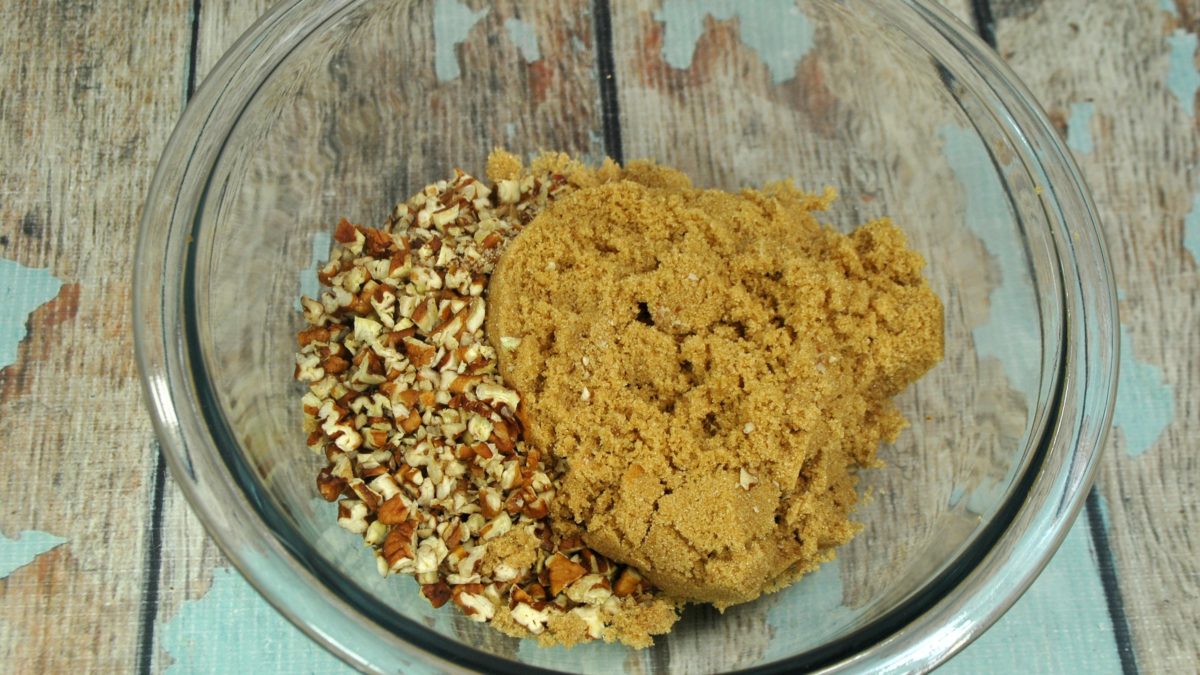 Sprinkle over the batter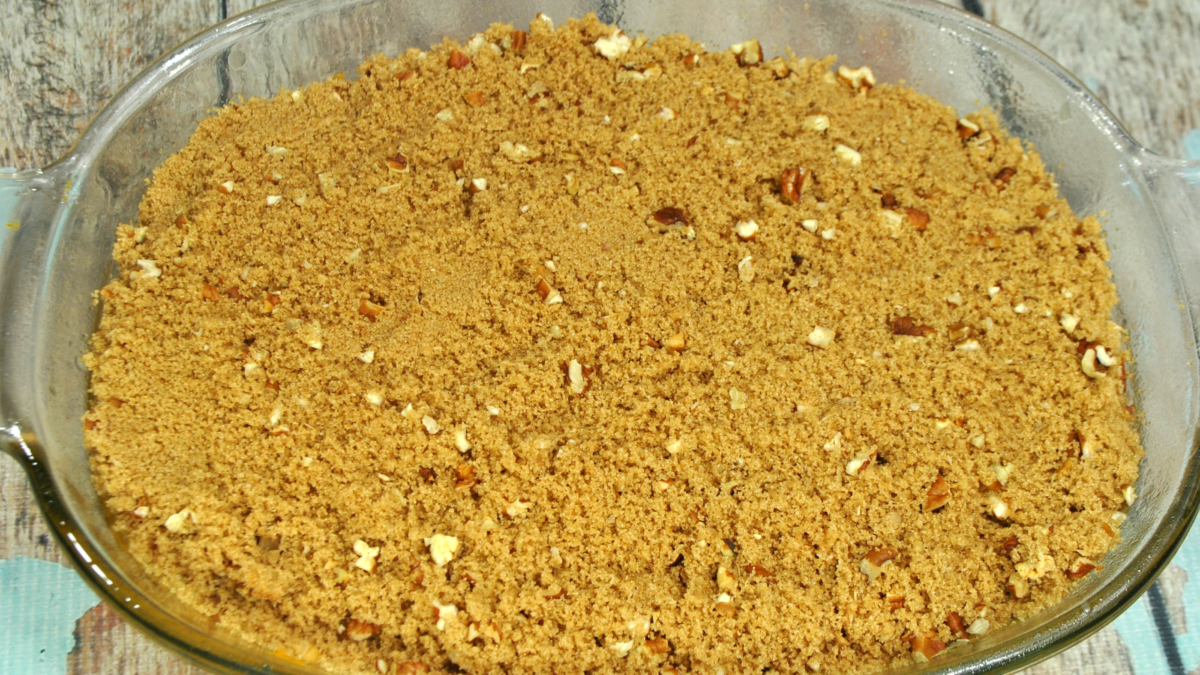 Gradually pour the hot water onto the batter and place into the oven for about 55 minutes
Serve warm with ice cream, caramel sauce and whipped cream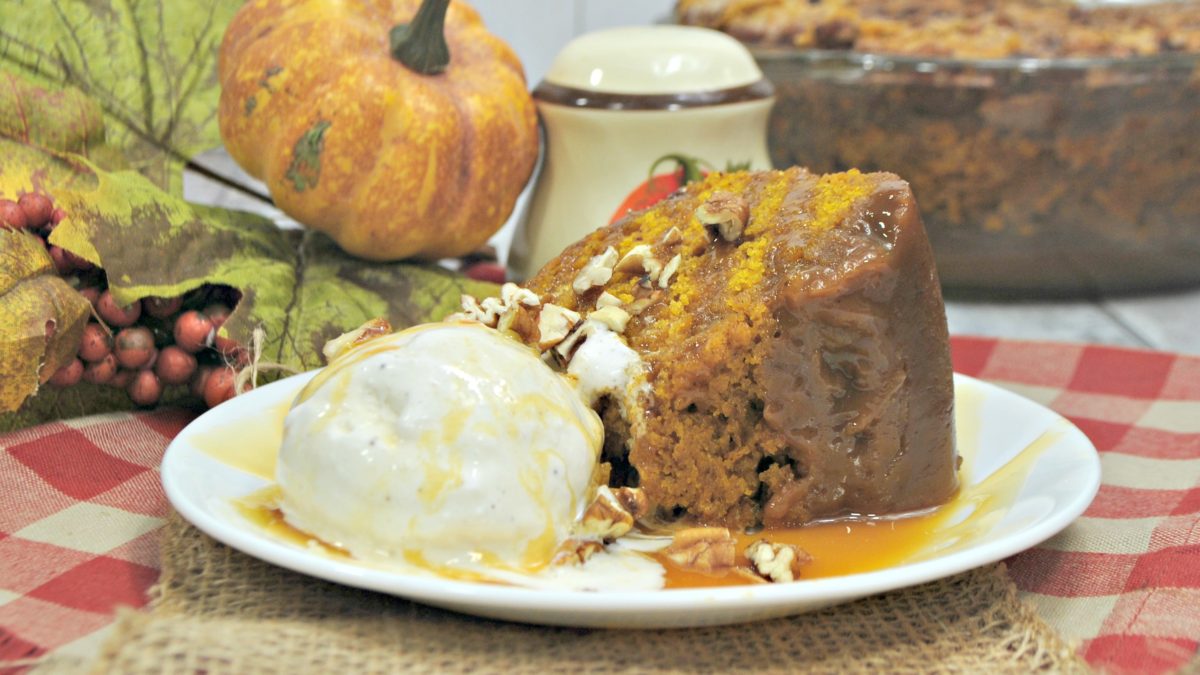 Be sure to share this recipe with anyone that you think might enjoy it.