"You Rock" Valentine Craft – Makes the perfect class gift for Valentines Day
"Rocking" is big here in Central Florida, so I thought this was a super fun and easy craft to do with the kids that could also be used as a great gift for the kids in their classes.  One of the best things about preschool and elementary school, is the Valentines boxes that they create to collect the class Valentines.  So this year, skip the store bought Valentines and give them something a little different with these adorable "You Rock" Valentines Day gifts. *This post contains an affiliate link, which if clicked may result in a small commission for the blog.  We did this last year for Mason's class and it was a huge hit plus we had a ton of fun putting them together. Wanna add candy to it? It's easy! Just use a hole punch to punch a hole in the candy wrapper and then thread the string thru it to attach to the rock.
Materials:
Smooth round stones
Red paint
White paint
Paintbrushes
Black string or twine
"You Rock" Valentine printable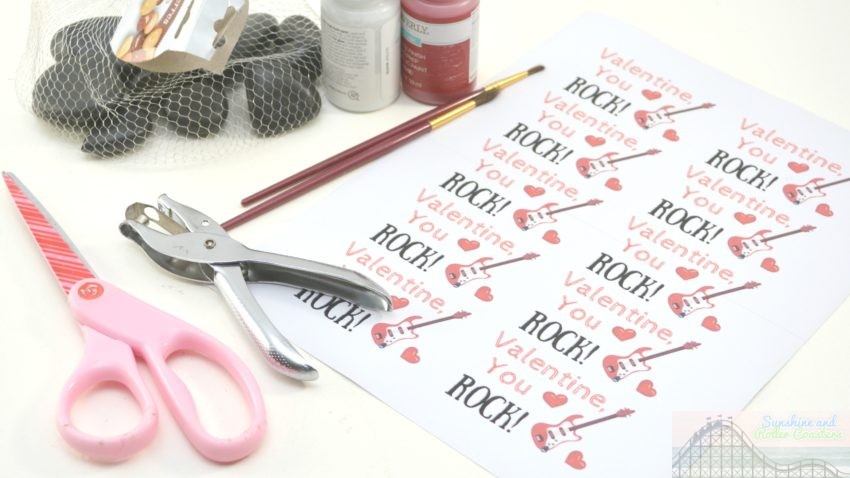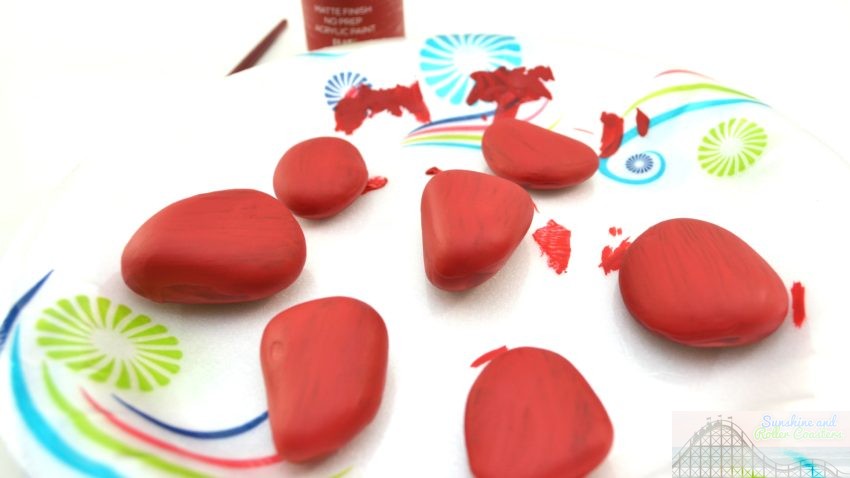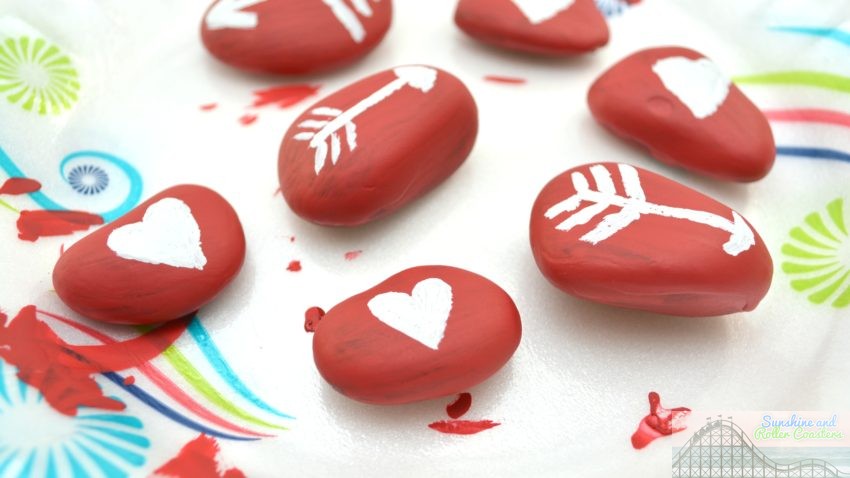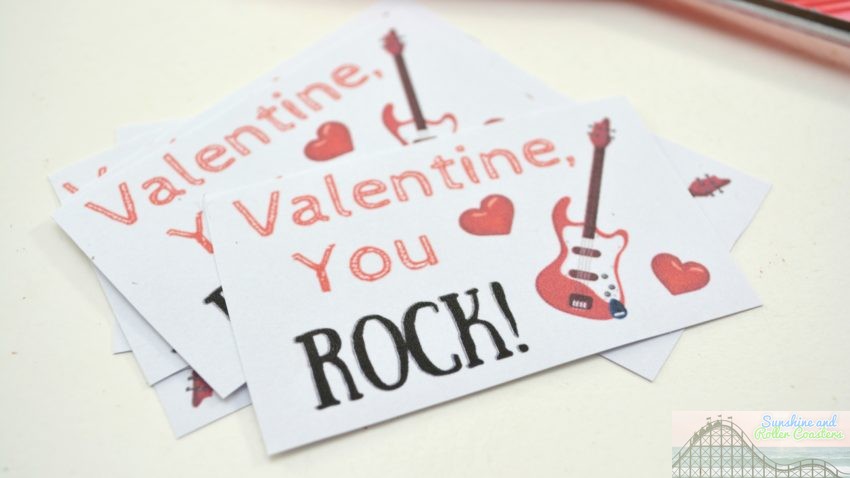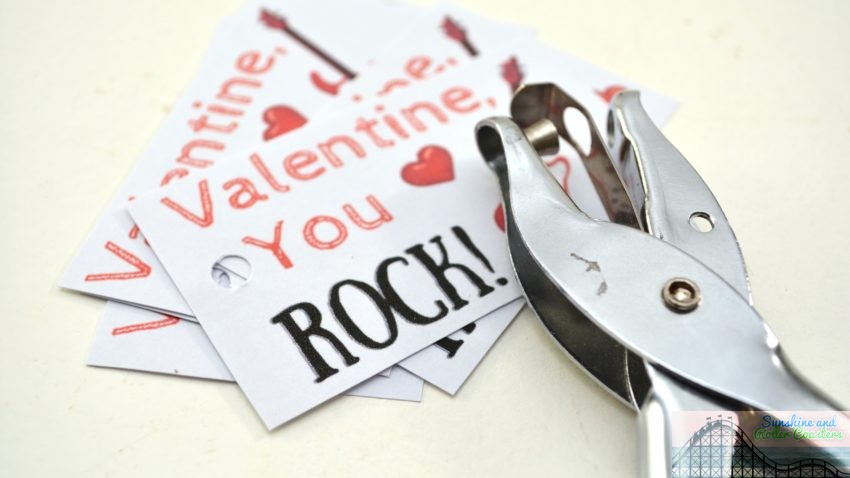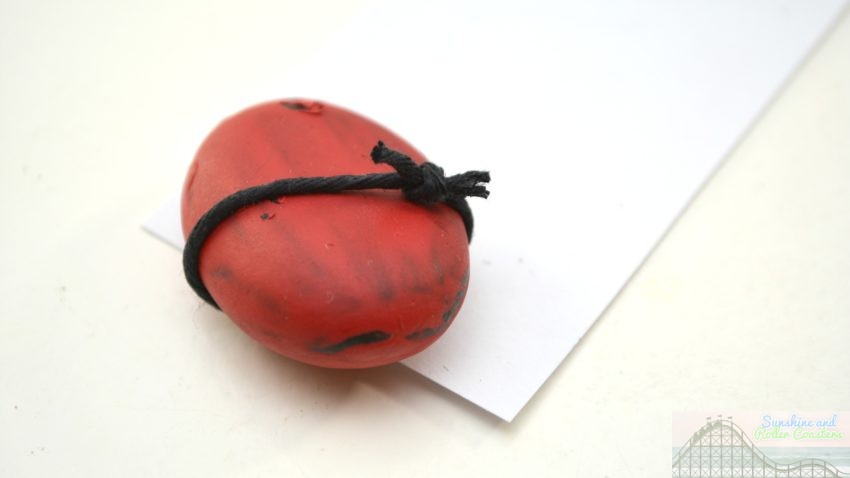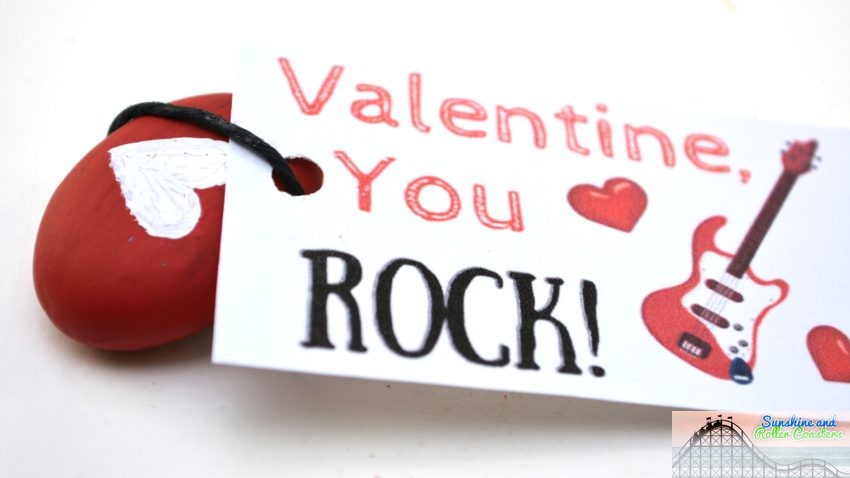 Instructions:
Begin by coating the stones in a layer of red paint. You can use any craft paint, but we chose chalk paint because it dries quickly.
When the stones have dried, use a paintbrush to paint arrows and hearts on alternating rocks.
Download and Cut out the Valentines from the "You Rock" printable.
Punch a hole in one end of each Valentine.
Thread a piece of black string or twine through each Valentine, and tie it around each stone.