If you want to sell your property or if you want to make a great deal of improvements, then there are a few steps you can take to try and get the results you're looking for. Whether you are updating your appliances, revamping your garden, or even expanding the square footage of your home, this guide will help you to know which home improvement tasks you should be doing so you don't have to spend a small fortune on the wrong jobs.
Create a Garden Retreat
Recently there has been a huge increase in the amount of people who are working from home. If you have a garden room that has electricity access, then this will boost the value of your property by around 5%. You usually do not need planning permission for this but if you live in a listed building or if you know that your home is in a designated area, then it would be wise for you to check with planning permission authorities to make sure that you have the rights to make this kind of change.
Upgrade Appliances
Everyone loves a brand-new, fancy appliance. If your home has a very old heating system, or if you have an older oven then now is the time for you to be sorting this out. If you don't, then you may well be putting buyers off and you may also find that this lowers the value of your home. If you want to do something about this then make sure that you are putting your money into eco-friendly, luxury appliances where possible.
Move your Boiler
If your current heating system is old, or even worse, unpredictable then it could be worth trying to upgrade this so you can advertise to a wider audience. Relocating your new boiler into a utility room or even basement could help you out a lot here. You may find that a boiler move can help you to improve results and that it can also help you to free up room in crucial parts of your home. If you can do this, then you will soon find that things work in your favor in the long run.
Reinstall your Bath
If you prefer a good shower over a long hot soak, then you may want to remove your bath. That being said, a lot of people switch off when they realize that their home does not come with a bathtub. It's a bathroom staple at the end of the day, and this is especially the case if you have a younger family who could well have kids. Luckily, it's very easy for you to find handyman services nearby so it shouldn't take long for you to get issues like this sorted out.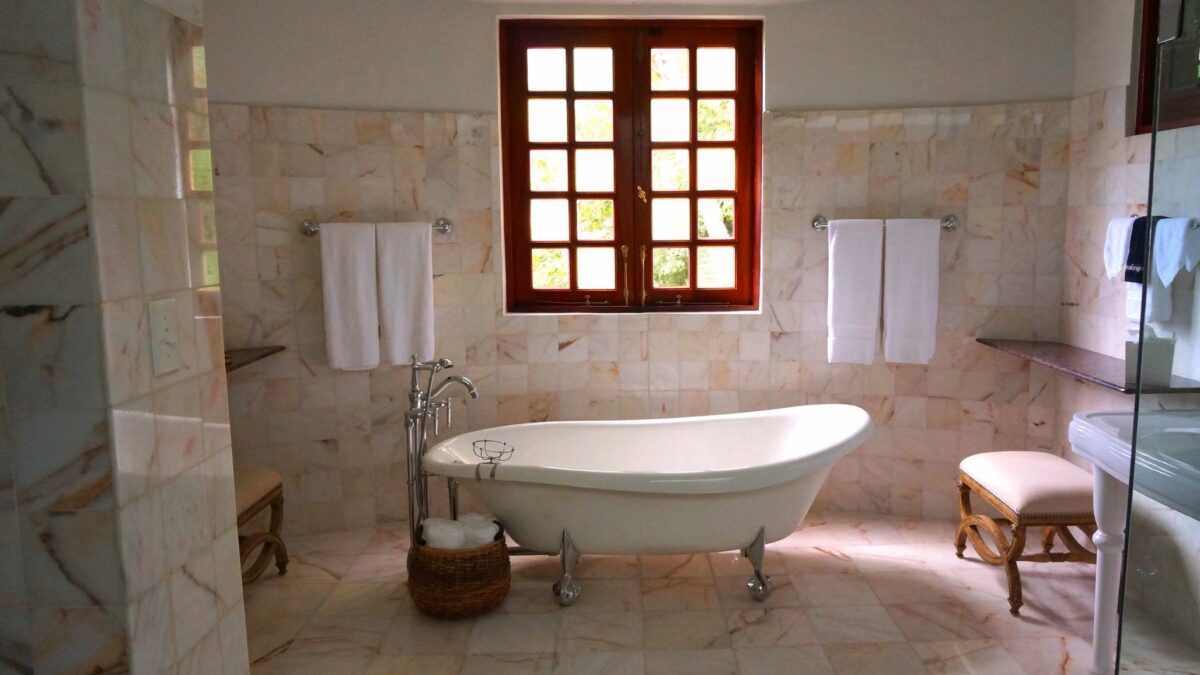 Fix your Fencing
If you have a front garden, then there's a chance that your fencing will be the first thing that people see when they come to your home. If you see that yours is looking a little worse for wear, then now could be the time for you to fix that. If you have broken or shabby fencing panels, then this can devalue your home.