Period properties have a special type of charm. They're older and lived in, in all of the right ways. There are a couple of things that you will want to modernize in most period properties, like the bathroom and the kitchen. Adding in new modern electrical standards is a must too. 
Most period properties can benefit from several types of modernization; here are some that you should consider. 
Colors
Depending on the period that your property was built and decorated initially, you might find that they are pretty dark – even while being rich. Often the lighting in period properties isn't ideal, so it is an excellent opportunity to play with color. Consider neutral tones and pale colors – they are timeless and will make the property look larger.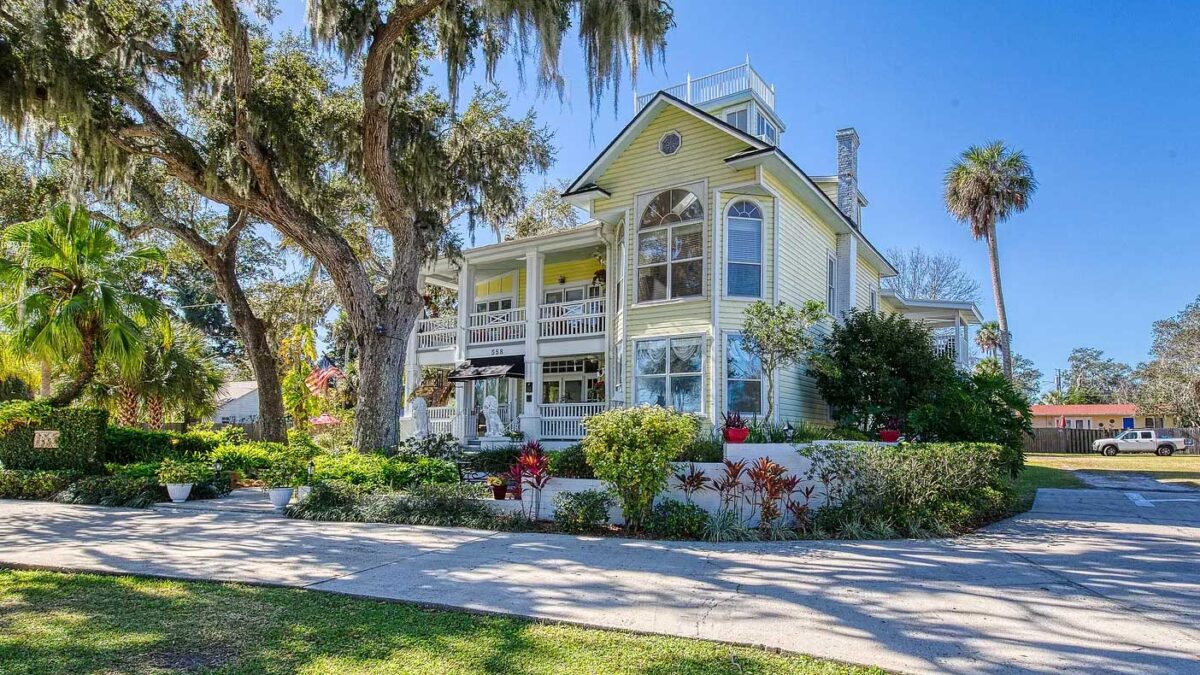 Patterns were a big thing for many period properties, so you can create something in keeping with the time period by researching the most prominent patterns of the time and wallpapering a wall or two with it. 
Fittings
In most modern properties, you will find stainless steel fittings, but black or brush gold fittings look sensational for many period properties. Play with the styles from the time period and see what happens. Traditional bathrooms are often tiled from floor to ceiling with white – and if that is the case for yours, black fittings will be a bold statement and add a modern twist. 
Extensions 
While some period buildings are large, others are smaller. Countryside cottages with a little bit of land are all the rage, and while they are charming, they often need a helping hand in terms of space. Finding the right historical architects means that any extensions will be in keeping with the original style so well that you won't be able to see the difference between the original and the addition! 
Encaustics
It was all the rage in the 19th century – beautiful encaustic and geometric patterns on the floor. While they may take a little time to lay, they are incredibly hard wearing. You don't need to go with designs from the time period; you can choose something more modern.
Modern art
You could lean into the time that your property was built, or you can choose to go with modern artwork. Modern artwork is an exciting juxtaposition when placed in an older home. One of the most significant benefits of hanging artwork is that there will be no damage to the walls and no expensive changes. 
Accessories 
Adding modern furniture and accessories to a historic home is one of the easiest ways to update it without taking anything away from the features of the home. Clean lines, block colors, and modern shapes of accessories and furniture allow the style of the house to speak for itself. 
Be inspired and embrace the features of the period property, and modernize only where you need to and want to. The joy of a period property means living in something that has history and is unique when compared with today's modern builds. 
Sometimes you need to decide where to spend and where to save; here are some tips to help you save: Budget-Friendly Ways To Upgrade Your Home – Sunshine and Rollercoasters.