A pool is a great place for the whole family to enjoy and once you have one, you may find many of your family and friends are coming to yours for a pool day.
However, installing a pool can be quite a challenge, let alone maintaining it all year round. It's important to make considerations before fitting a pool onto your backyard so that it's something that's enjoyed to the fullest. Here are a few things to consider when installing a pool.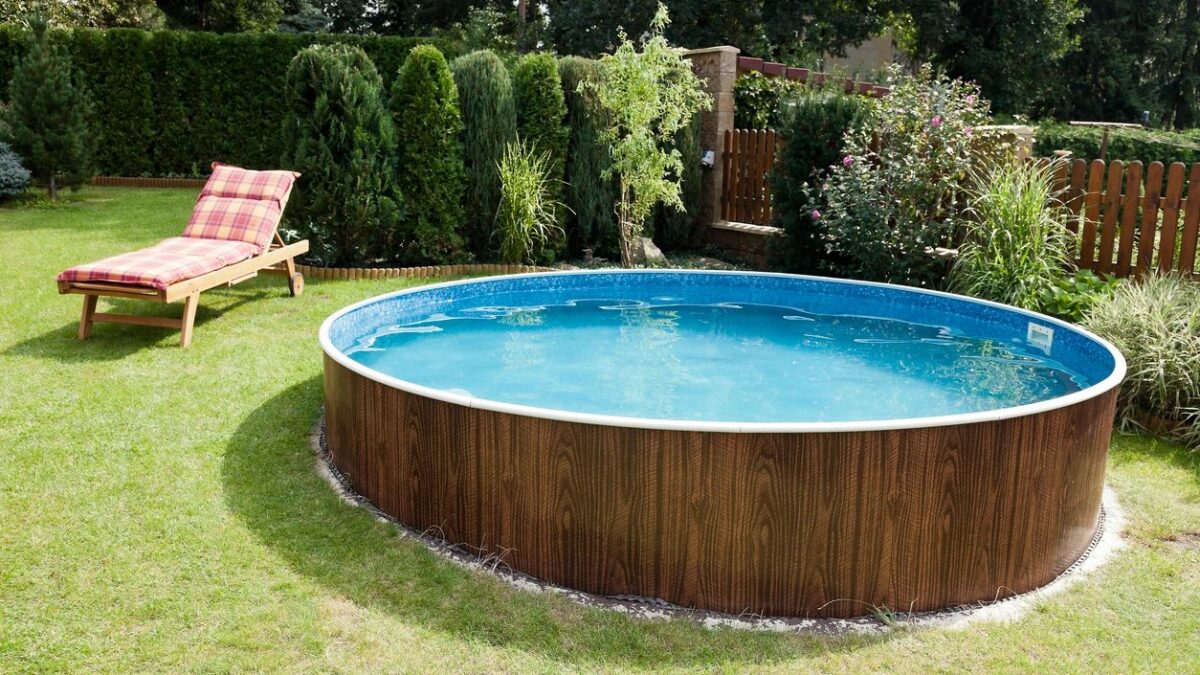 Have a budget
What kind of budget do you have available? Chances are, there will be some pools that are within your price range and then others that are way out. It's good to be realistic with the budget because this is going to also influence the amount of upkeep that's needed to keep it in good condition.
The bigger the pool, the more maintenance is likely needed and the more costly it becomes. With that in mind, be strict with the budget so you don't overspend.
Consider sizing and placement
Another important part of installing a pool comes with the sizing and placement of it. This may also directly influence the amount of money being spent too.
Consider the sizing of the pool in relation to how much space is available in the backyard. Not everyone has acres of land to work with, which means a smaller pool might be required.
Be sure to factor in the placement too. Why? Well, the placement will often determine how much sunlight hits the pool or how covered it is by the wind that could send all your pool floaties flying away.
Pick the right laborers for installment
When it comes to pool installation, it's important to pick the right laborers. The right contractors will do the best job in installing the pool. Not every contractor out there is truthful when it comes to their experience or quality of work. That's why it's always good to do your research and in most cases, use specialist services.
Get regular maintenance
With every pool, comes regular maintenance. This needs to happen at various points throughout the year in order to keep filters clean and the pool in tip-top condition. After all, it's something that remains outside, 365 days out of the year. It's bound to get some dirt and debris on it at some point.
Knowing who to call when you need a pool leak detection or filter replacement is handy to know before installing a pool in the first place.
Invest in a good-quality pool cover
To help ensure the pool stays in almost perfect condition throughout the year, invest in a good-quality pool cover. A pool cover is going to minimize the amount of maintenance that needs to be done to the pool itself internally.
Installing a pool isn't a quick decision that can be made. It's important to plan it out carefully in order to be successful. Once it's installed though, you'll make plenty of happy memories with family and friends.