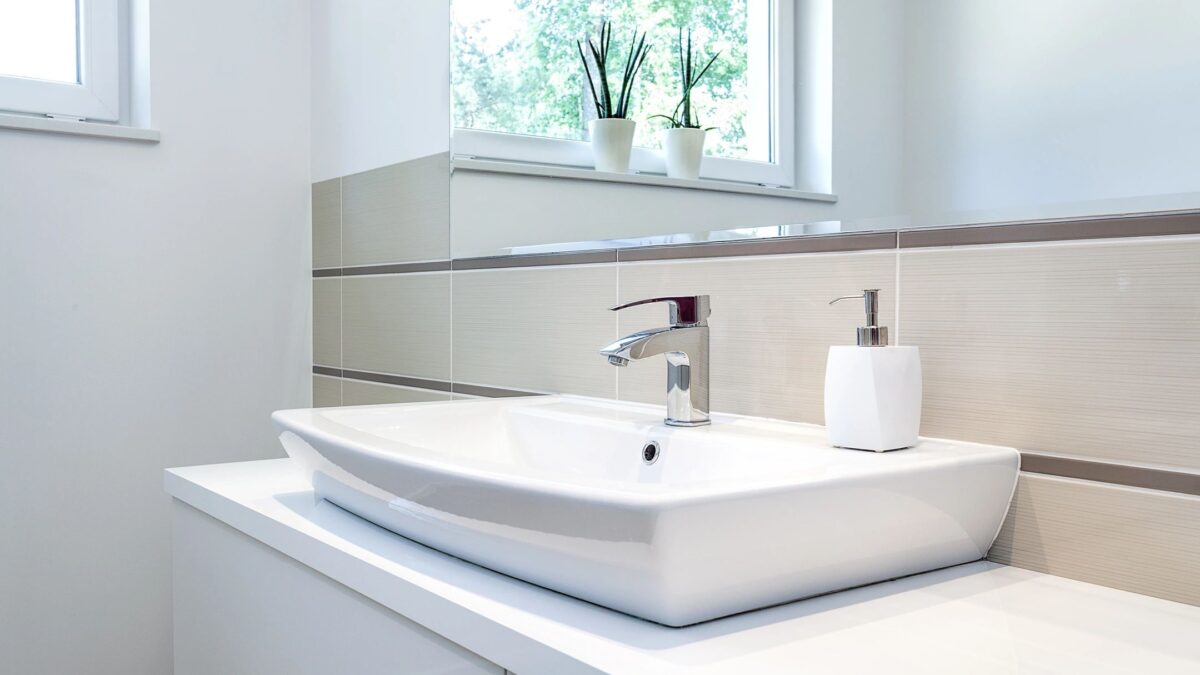 Winter is a great time to call in the renovators since they are often cheaper. But even then, you may not want to spend a fortune. So here is how you can easily modernize your bathroom.
Get Rid of Plastic Shower Curtains
We can all do better to live in a world where we use less plastic. And your bathroom is no different. Of course, the waterproof properties of plastic means it's well suited to the bathroom. However, glass is more sustainable and looks way more inviting. For example, you could install glass doors instead of using a plastic shower curtain. The look, feel, and overall aesthetic of glass is great in a bathroom where the light bounces around the room at different angles.
Use Under and Over Cabinets
One of the easiest ways to transform your bathroom is to buy matching cabinets to go under and over your sink. These are great for making a free-standing sink much more versatile and better looking. They're also much cheaper than having cabinets installed by a professional. You simply assemble a flat-pack set and push it under your sink. And this is made much better with a matching over-sink cabinet with a mirror. And you get some extra storage space too.
Modernize Your Bathroom with a Backsplash
A backsplash is a quick and effective way to add some character to your bathroom, especially if it is really small. For example, a reflective white tile pattern can make the room appear much larger than it really is. But it can also add clean lines that refresh the overall appeal of the room. And on top of all this unique character, you will also get much more in terms of usability. A backsplash helps keep moisture from seeping into the walls, which can cause damage later on.
Give it a Lick of Paint
Of course, sometimes all a room really needs is a bit of a clean and a fresh coat of paint. Paint is more expensive than ever. But a simple refresh of a tired bathroom is much cheaper than a renovation. So as long as there aren't any major repairs that need to be made, a paint job can tide you over until you have the funds for a new bathroom. Trending colors for bathrooms these days include monotone black and white, pure and clean white, and cooler blue hues.
Install New Lighting 
Many people don't consider lighting when they want to refresh their homes. But lighting can really make a room. Layered lighting, for example, makes use of different brightness and tones to create a calm and relaxing atmosphere. And your bathroom is no exception. Of course, a bright white is needed for grooming. But a bathroom is also a relaxing place. So warm oranges are also needed to complement your bathroom candles. Smart bulbs are excellent for this.
Summary
You can modernize your bathroom without spending a lot of money. You can replace plastic with glass, install a backsplash, and play around with the lighting of the room for different effects.