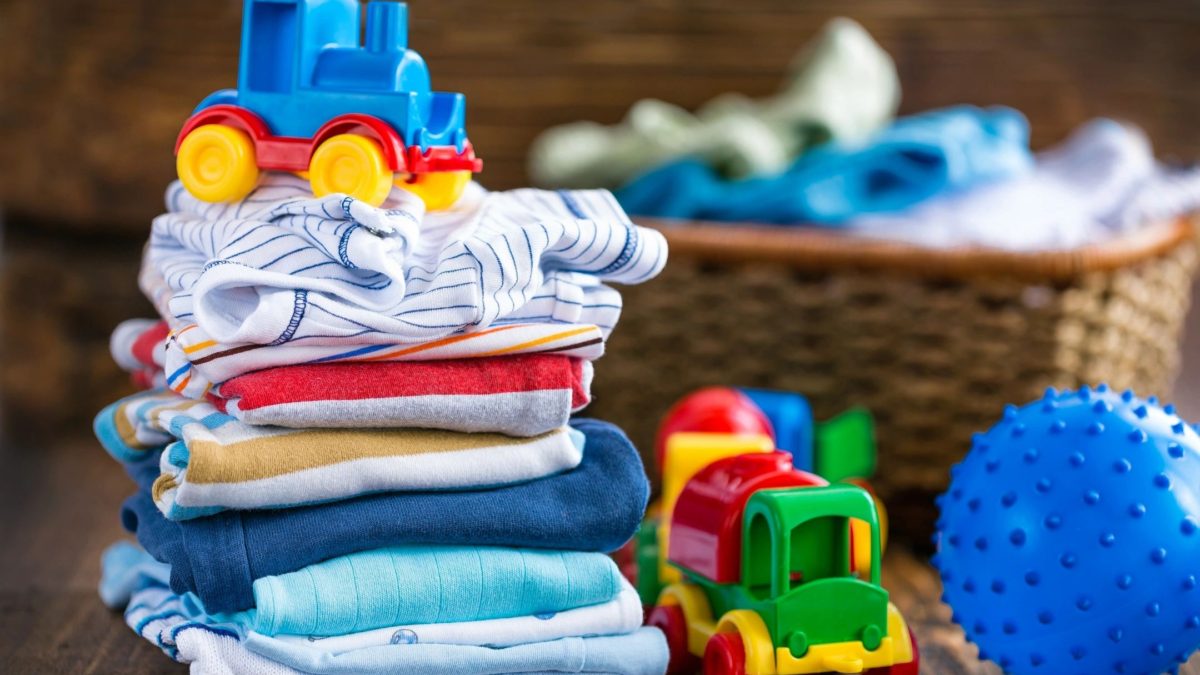 You may be excited about being a new mom and parent but also a little apprehensive about all the new responsibilities that are on your plate. It's normal to be a bit hesitant and second-guess yourself in the beginning.
Instead of worrying about what may go wrong, take the time to set yourself up for success and prepare for the days ahead. Learn some tips to help you thrive as a new mom and parent so you can take good care of not only your baby but for yourself too and feel good about how it's all playing out.
Educate Yourself
One tip to help you thrive as a new mom and parent is to educate yourself. Learn and take in as much new information as possible, especially when you're first starting out. There will be many decisions to be made such as what color to paint the nursery and if you should use cloth or disposable diapers. It might help to take the time to review the ultimate cloth diaper guide so you can make a choice based on information and facts. Not only read books, blogs, and articles on baby topics but have conversations with other parents and moms and see what advice they have to offer you.
Ask for Help
Avoid trying to do all the work and tasks yourself that come with being a new mom and parent. Don't be afraid to reach out and ask for help and see who might be willing to pitch in and assist you along the way. Let your spouse, friends, and extended family know ways they can step in and lend a hand and what will be most beneficial for you. Sometimes all you have to do is speak up and ask and you'll notice that they not only are more than willing to do so but that it takes a lot of stress and pressure off of you.
Find "Me" Time
You must find some "me" time and practice self-care in the midst of being a new mom and parent. The last situation you want is to feel overwhelmed, tired, and lose yourself as you try to take on this new role. Take good care of yourself and put your needs first so that you can be at your best to take care of your child. Commit to regular self-care activities that relax and calm your mind such as going for a walk, reading a book, or taking a warm bath.
Avoid Comparisons
If you want to thrive as a new mom and parent then you must avoid comparing yourself to other mothers and parents out there. Instead, turn the focus to you and your baby and concentrate on doing the best job you can do in the moment. You'll discover that you're a lot happier and that you're in a better frame of mind when you aren't worried about what others are thinking and doing. Put all your time and energy into creating a happy, healthy, and rewarding family life and one that suits you and your loved ones best.