"You're the Balm" Valentine
This is another fun and easy craft that can be used to create fun and unique class Valentines.  Skip the store bought paper Valentines and give their classmates something that they will truly enjoy. *This post contains an affiliate link, which if clicked may result in a small commission for the blog.
Materials:
● Lip balm
● Hole punch
● Scissors
● Ribbon
● "You're the Balm" Valentine printable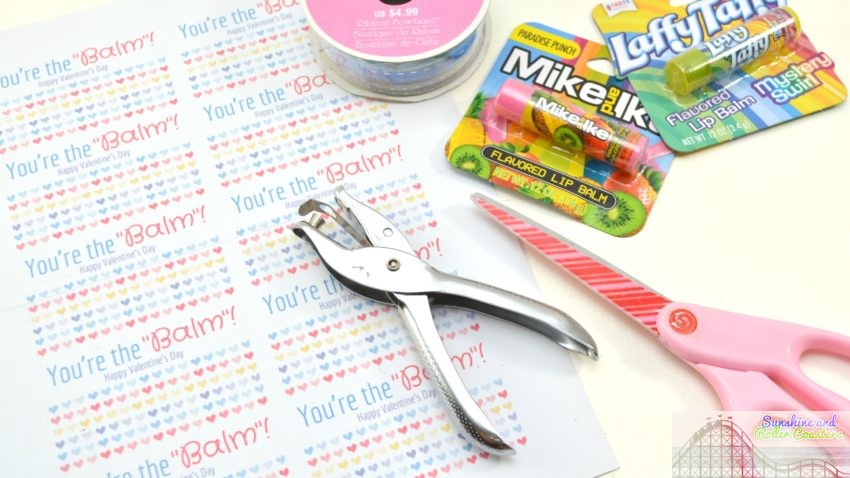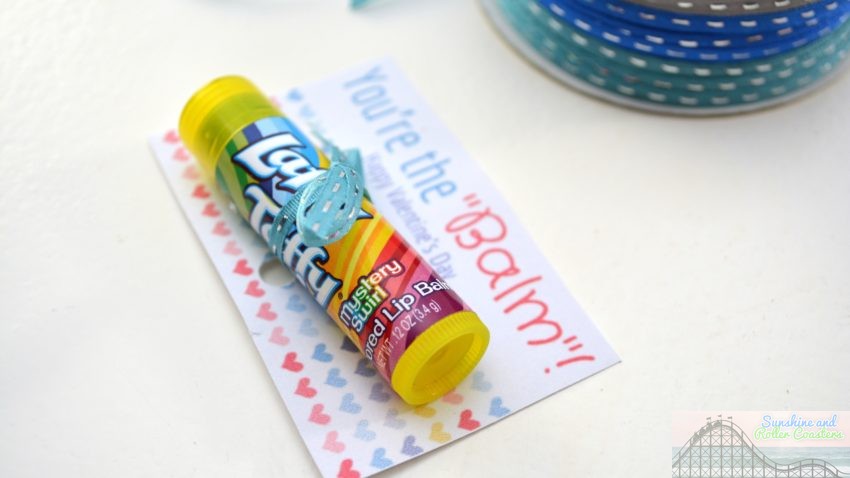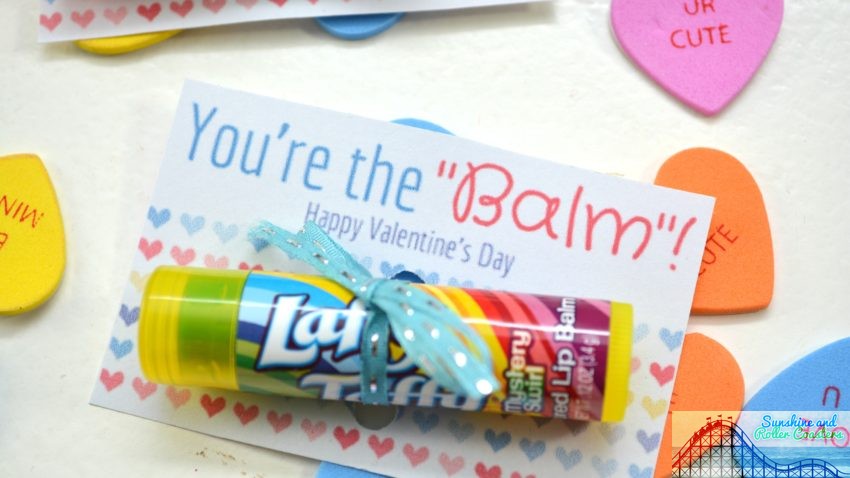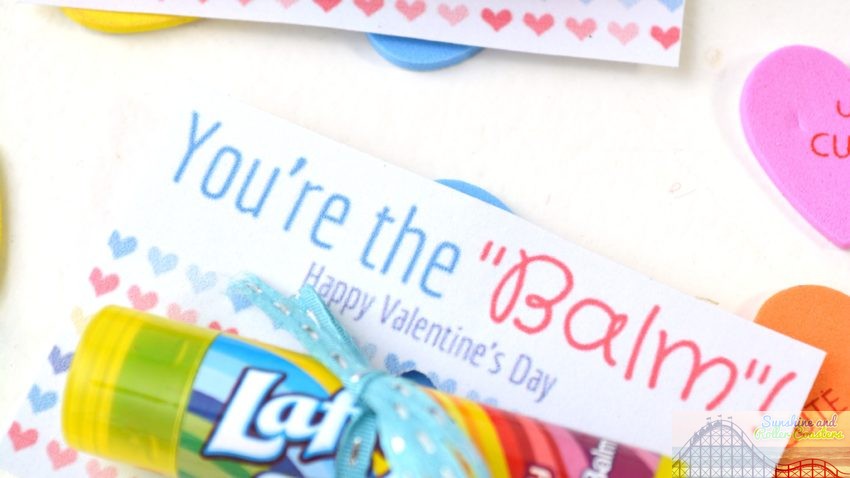 Instructions:
1. Cut out the Valentines from the "You're the Balm" printable.
2. Use a hole punch to make two holes on the front of each Valentine across from each other in the printed heart section of the Valentine. You can view the photo for reference on where your holes should be made.
3. Thread a piece of ribbon through the back of each Valentine.
4. Lay a lip balm down on the front of the Valentine and tie the ribbon around it to attach it to the Valentine.