*This is a sponsored post on behalf of Cars.com.
7 Tips For Finding The Perfect Car For Your Family
Evaluate Your Needs
How many seats do you need
Will you be driving on the highway, beach, surface streets, or off-road
What safety features are most important for you
Do you need large cargo space for strollers, groceries, et
Is fuel economy important to you.
What amenities are most important – bluetooth, backup camera, DVD player, vacuum.
2.  Figure out your budget – If you are leasing or buying on loan, then you need to find a payment that is preferably 20% or less of your monthly salary.  At this point, it's a good idea to decide if a lease or a purchase is your best option.  If you drive a lot of miles, a lease is probably not your best option.
3.  Research cars online that fit your needs – many sites, such as Cars.com allow you to compare vehicle specs for different makes and models all on the same page.  This can give you a good idea of how you can get the most bang for your buck.  Not only can you compare makes and models, but you can find additional research information as well.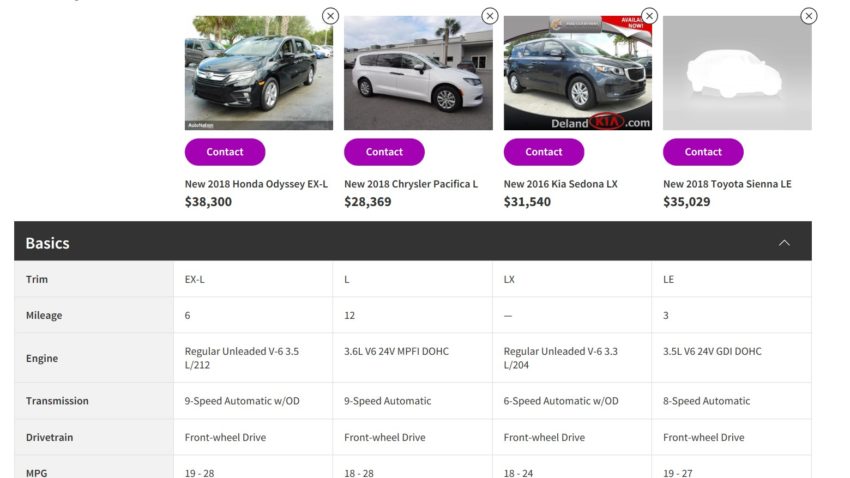 4.  If you are buying a used car, research recalls to make sure that the models that you are interested don't have current recalls.  There were a number of vehicles that were recalled for the airbags and some of them have not had the required work completed.
5.  Visit dealerships and test drive several models.  All cars drive differently, so this gives you the best idea of what you will enjoy driving the most.
6.  Decide on a car.  Once you have test driven several models, you should be able to decide pretty easily which car you want to call yours.
7.  Make your offer and stand firm.  If you've got a trade-in, figure out your cars worth so you know if they are giving you a fair trade in value.  If your offer is well researched, and the salespeople try to negotiate, be prepared to walk away.  In my experience, the best time to buy a car is at the end of the year or at the end of the month.  Many sales teams have quotas that they are trying to meet, so they are more willing to negotiate.   So, don't be surprised if they call you in a day or so and accept your original offer.