These Coconut Snowmen Cupcakes are so delicious and easy to make.   For this one, I just used a store bought cake mix and added the toppings to create the desired look.   Definitely a hit with my little elves.
Ingredients
– 12 yellow cake cupcakes
– white frosting
– shredded coconut
– Brown M&M candies
– Mini chocolate chips
– Orange Dots candies
Directions
Preheat oven to 350 degrees.
Line a 12 cup 
cupcake
 pan with liners.
Prepare the cake mix according to directions. Pour into the 
cupcake
 pan.
Bake for 12-15 minutes.
 Let cool.
 Pipe the white frosting onto the
cupcakes.
 Pour the shredded coconut into a small bowl. Place the cupcake into the shredded coconut, making sure the frosting is completely covered.

Place two brown M&M candies on top of the cupcake for eyes. Place an orange Dot below the eyes for a nose and 5 mini chocolate chips for a smile!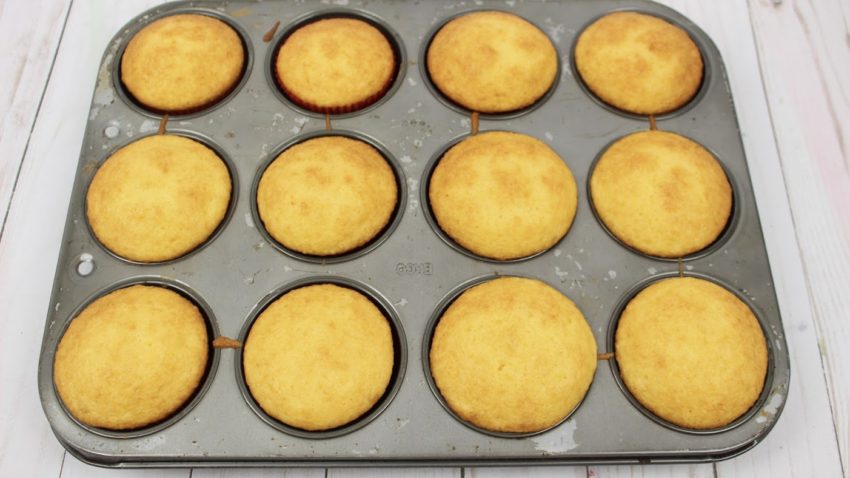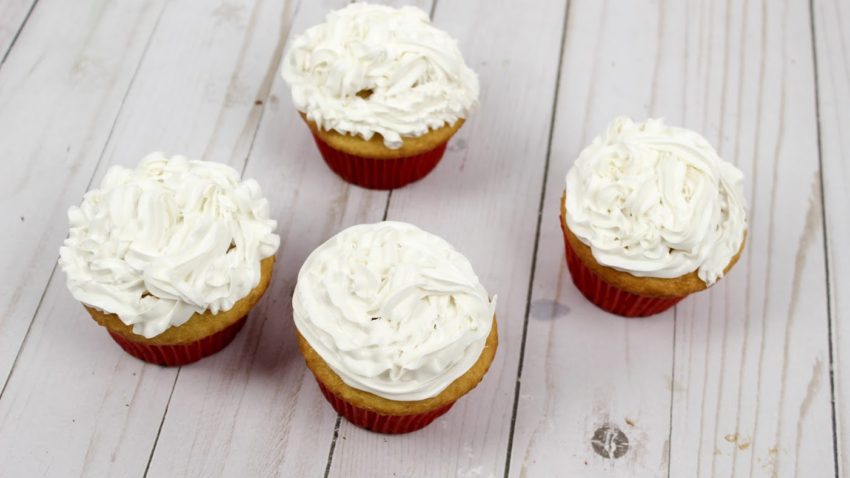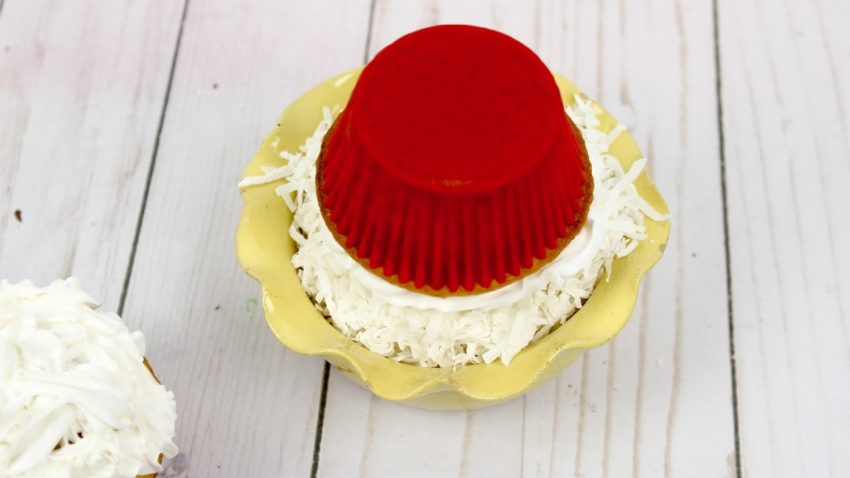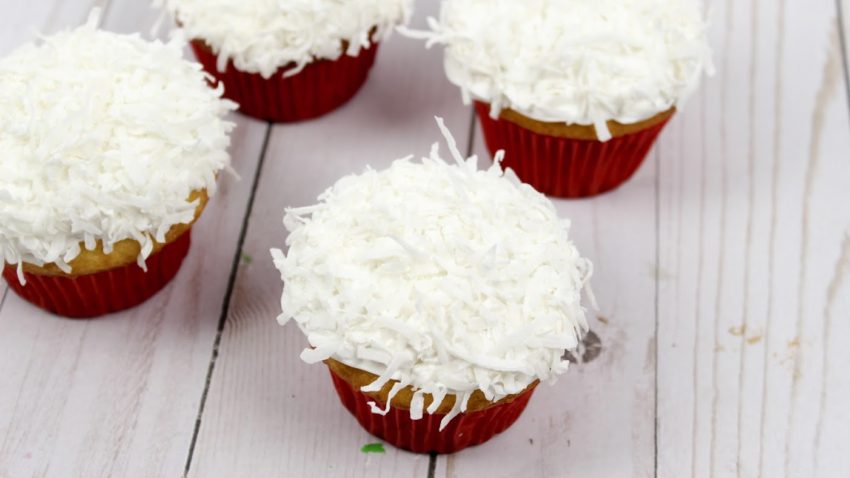 ---