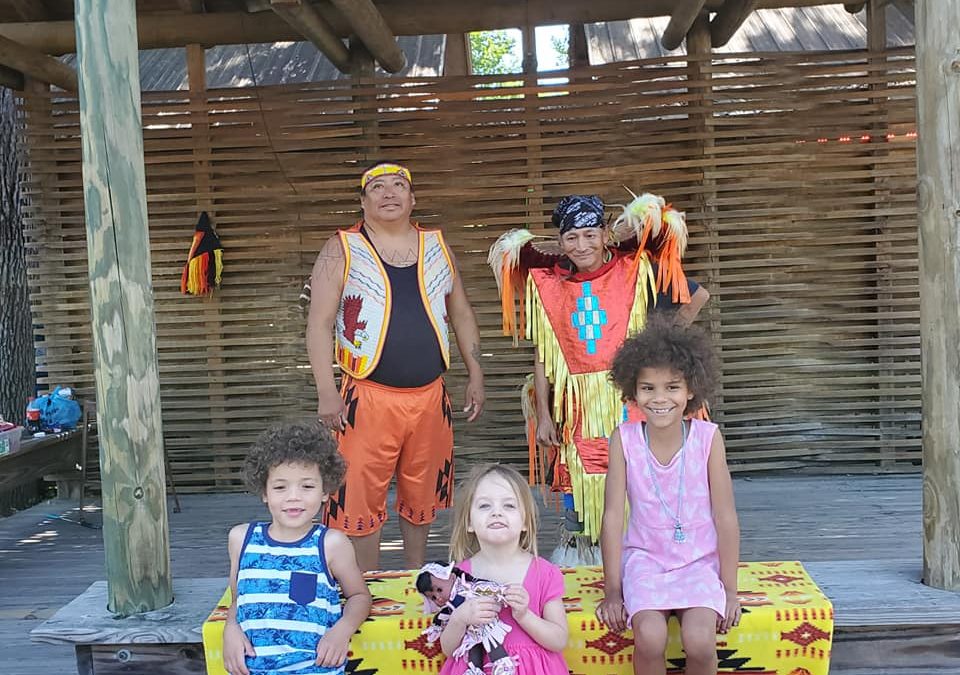 Summer is a synonym for family travels and relaxing holidays, especially if you have been waiting for this special time for the rest of the year. However, this year, everything is a little more complicated than it has ever been because of the pandemic and ensuing travel restrictions. While you might still enjoy the holiday of your dream with your loved ones, it is essential to understand the measures necessary to ensure safety and fun for everybody.
Opt for Private Accommodation
Firstly, one of the things we look forward to the most on our holiday is the hotel stay. It is nice for once not to follow the same routine as every day and let somebody else treat us! However, for how many hotels are trying to follow as many safety measures and guidelines as possible, it can be challenging to control all residents' behavior. 
If you are traveling with your little ones, you might indulge in a day at the hotel's poolside with many others around you, increasing the risk of contagion. To ensure your whole family is safe, long term rentals or Airbnb options are best. 
Of course, you might still opt for staying in a small hotel with just a few rooms, but the price of this choice might weigh on your family's finances. Instead, opt for an accommodation option that allows you to enjoy complete freedom of movement in total safety, just like a Setia Alam house for rent.
Rent a Car and Avoid Public Transport
Another aspect over which you might need to gain control is the use of public transports. While abroad, this is the main way of getting around for families, couples, and individuals alike. However, if you are thinking about hauling your kids on a crowded bus or train, you might need to check over them at all times. 
Of course, if the ride is any longer than a couple of hours, the journey might not be as enjoyable as you would have expected it to be! In this case, having your own car can truly be lifesaving.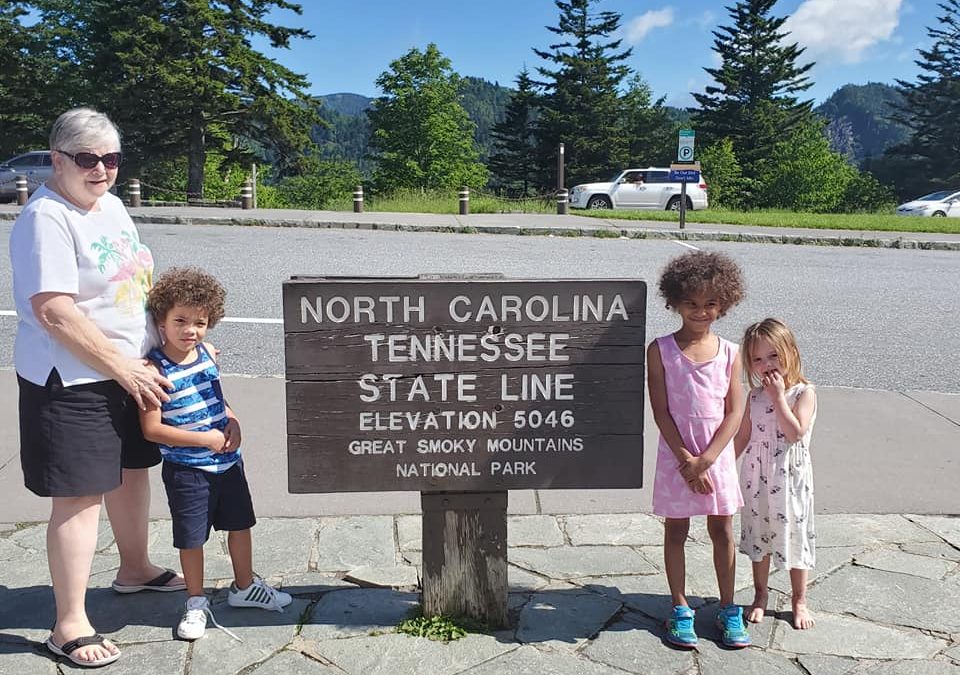 This choice allows you to travel in total freedom without worrying about the risk of contagion. However, planning ahead, checking out the options, and shopping for the best rental car prices might be an essential step to take. Don't forget to be ready with a remedy if your younger ones start suffering from motion sickness!
Pick Your Experiences Wisely
Not all experiences are suitable for the historical moment we are living today. If you know that your schedule will take you to crowded places and monuments, you might skip that attraction this time and opt for a more suitable one instead. 
If you are not sure whether a certain public place is likely to become crowded, a phone call can put all your doubts to rest, and you can plan your family trip without unknown factors. 
Rediscover Picnics and Packed Lunches
While eating in hotels, restaurants, and bars might have been a ritual in past holidays, this time, you might need to be more careful when visiting such public places. In many countries, bars and restaurants might still be closed or not have the safety measures in place to guarantee minimum risk of contagion. 
In this case, preparing meals for the family and bringing it with you can turn out to be the best option for everybody. While this does not have to involve long preparation hours, simple sandwiches, fresh vegetables, and fruit can help you keep everybody healthy and energized throughout the day. 
Educate Your Little Ones About Safety Measures
The pandemic has changed the way we travel for many years to come. While nobody can be sure about the next development, safety measures and social distancing rules are not bound to leave us anytime soon. 
While you are traveling and in public spaces, wearing a mask and keeping a safe distance from the ones around you is essential. Ensuring that your little ones understand this can be a crucial step in ensuring the safety of the whole family.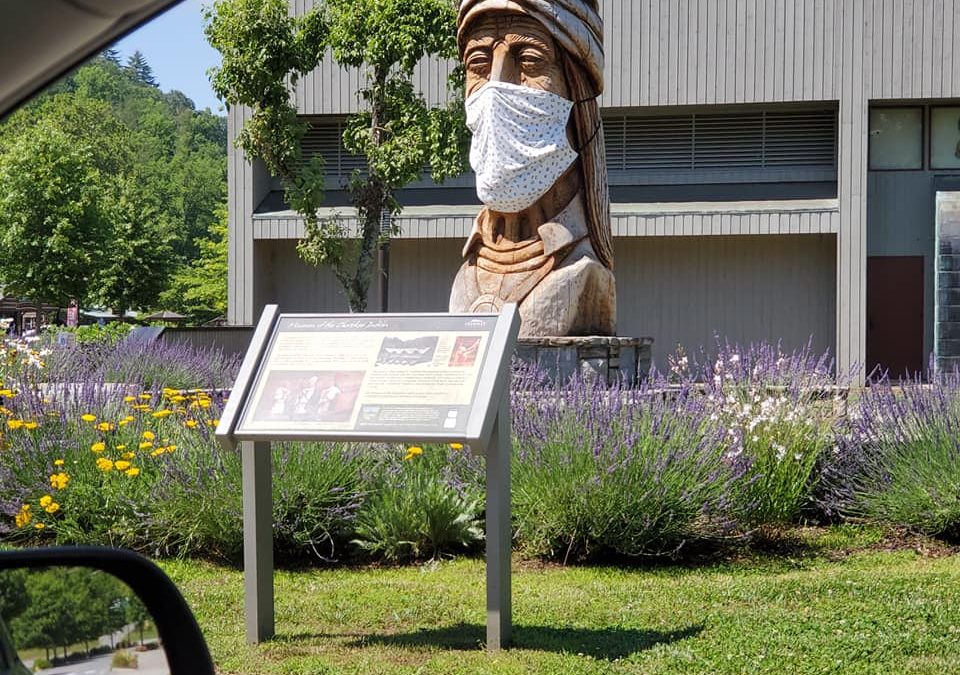 Opt for a Camping or Road Trip
With major destinations and crowded places off the list, many families had to reinvent their holidays this year. While there is certainly an unpleasant aspect to it, an adventure might just be waiting around the corner!
This year of the road trip is the safest, most exciting way to travel through the beauty of your own area. Undoubtedly, a little more planning might be required, especially if you have never done so before. However, what is more, exciting than packing a tent and snacks and getting on the road with your whole family?
If you are going to spend your free time hiking with your little ones, make sure you are informed on the paths and nature trails that are suitable for all fitness levels!
Inform Yourself About Travel Restrictions and Requirements
Even if countries have started to lift travel restrictions, this does not mean that you won't find any difference in the way you travel. Indeed, many governments have implemented safety checks and health scans necessary for you to complete before getting on the road.
Especially if you will need to board a plane for this holiday, you might be required to take a swab test – something that you must do before leaving home. Whatever such requirements might be, ensure you are fully informed about everything you have to do before traveling. This is also essential to ensure that your holiday is stress- and worry-free!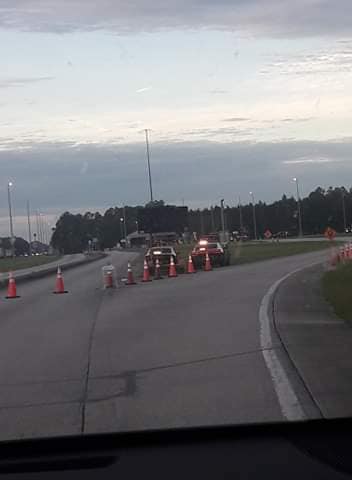 Bring Enough Change of Clothes
This time, for your holiday, you might need an increased number of outfits you can get changed into if you need to. Especially if you are visiting crowded places, public areas, or transport means, make sure you are getting into fresh, clean clothes once you have arrived at home. 
This simple routine can help you contain the virus's spread and leave it outside your home in case particles are sticking on your garments. More frequent washings are also suggested. While all this coil feels like a cumbersome habit, it might give you the chance to show off all of your best outfits!