You Can Go Your Own Way: Accessibility for the Traveler
If you love to travel, but you've recently been diagnosed with a chronic illness, or have a disability that makes mobility somewhat hard, you might be sad at the prospect of no longer being able to get around to those destinations you love. 
Heightened by stories in the news of late about wheelchair users facing difficulties and discrimination from airlines, and disabled people with service dogs and wheelchairs being denied rides by the likes of Lyft and Uber, it's no wonder that people are resigning themselves to giving up on so-called "luxuries" like travel. But it's not right. 
Nobody, regardless of their health or mobility, should have to give up doing the things they are passionate about, including travel. Luckily, in recent years many devices, tools, equipment and machines have come onto the market designed specifically for those who might have accessibility issues, such as the disabled, chronically ill, and the elderly. Many of these products can help you do the things you always did before, the things that you love, with lesser difficulty. We've detailed a few of them below. 
Mobility Scooters
Mobility scooters aren't new; they've been around for quite a while, but recent technology has taken them far beyond where they ever were before. If you've been considering an electric mobility scooter, now is definitely the time! The newest designs are sleek, compact, functional, and best of all, affordable. Equipped with one of these, you'll be able to travel around time in comfort and style. They are perfect for the person with mobility travel who still needs to get around often, whether that's just for everyday life or for things like travel. 
Wheelchair Loaders
You likely already have a wheelchair, but do you have a wheelchair loader? Recent models of these are incredibly efficient and convenient for the person who is in a wheelchair but still drives a car or travels frequently. Models are equipped to work with cars, buses, RVs or whatever vehicle you prefer, and they can help you so much in terms of mobility and ease of use.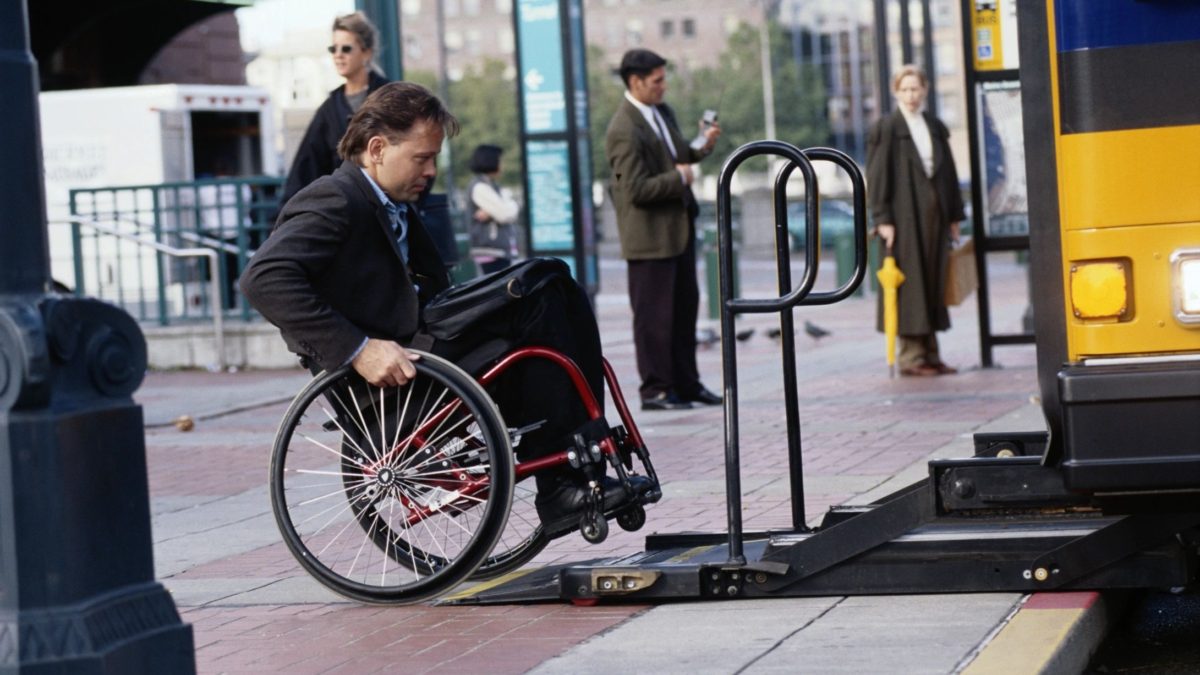 Walkers
Walkers, the old stand by. They've been around forever and we'd forgive you if you were a bit bored at the suggestion. But the truth is, walkers have benefitted from new technology the same as other mobility aids, and they are better than ever. Whether you're interested in a traditional walker or one with wheels, you will find that newer models offer a great deal of comfort and ease of access, to help you get around, whether you're in town at the grocery or traveling out for a night with the girls. They can provide you with that little bit of help whenever you need it, so you can still enjoy walking around and seeing the sights. 
These are just a handful of helpful products to assist you mobility-wise when you're ready to travel. There are many other great accessibility products on the market that can provide you with support and assistance, no matter what your needs. Don't give up travel if it's what you love. With just a little help, you've got many years of fun trips ahead.